This administrator is currently inactive and will be unlikely to respond to any messages.


If you have a question for an adminstrator, please look up Special:ListAdmins for a list of active admins.
If you are the owner of this talk page and have returned from inactivity, feel free to remove this message.
| | |
| --- | --- |
| | This user likes using emotes. |

| | |
| --- | --- |
| | This user likes minion Dave the most. |




Welcome to SJenson's userpage!
Hey <insert name here>! I'm here to help improve this wiki and make it better as much as I can. To anyone who's wondering, my actual name is Samuel. Jenson (typo, it should be Jensen) is my friend's name. Why did I do that? Well, it's a long (and boring) story.
I am a fan of Despicable Me, since the first movie was released. I'm in this wiki 2555 days since joined. :)
Unfortunately, I have left this wiki since 21st December, 2014 (Happy 2nd Anniversary of the 'End of the World'). I'm no longer active at all for now.
Samuel • wall
About Me
Hobby: Drawing, coding, playing mobile games.


Occupation: Student
Favourite movies (non-series):
Favourite movie series:
Despicable Me
Marvel Cinematic Universe (MCU)
Some random pictures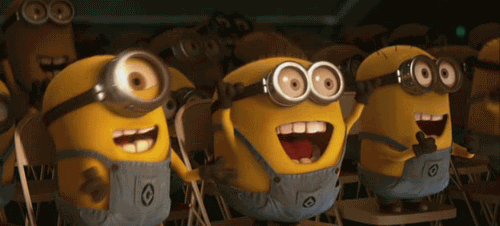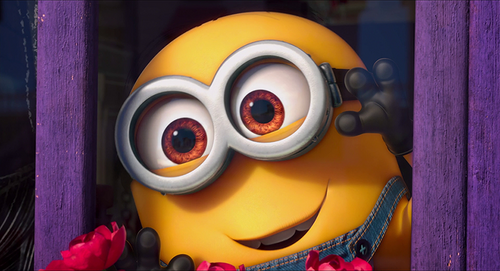 Community content is available under
CC-BY-SA
unless otherwise noted.